Harvard Business Publishing
A ground-up redesign for the world's foremost name in business education.
A new vision for the Case Method
With Harvard Business Publishing we tried to answer a big question: "How do we reimagine our offering for a growing, global audience of teachers and students?" Harvard originated the Case Method and produces some of the most widely used business educational materials in the world. But ed tech is changing rapidly and we needed to align on needs, the existing system, and long-term goals of the organization. A major challenge was to align stakeholders in marketing, tech, sales, and education to all pull in the same direction. Workshop time!
Experience design strategy
Synthesizing this output was a major undertaking given the scale of the business. but the upside was potentially massive: growing the user base by a factor of 10 and maintaining leadership in the market for years to come. Developing common language and alignment around priorities for such an intensive transformation became crucially important. So we documented it.
Bringing strategy to life
But who thinks design stops at deckware? Not me. Next came the long road of system architecture, user testing, interaction, and visual design to bring the new HBP to life. Beginning with baseline documents such as inventory and workflows, we built interactive prototypes and design language that could be coded into the new HBP digital properties.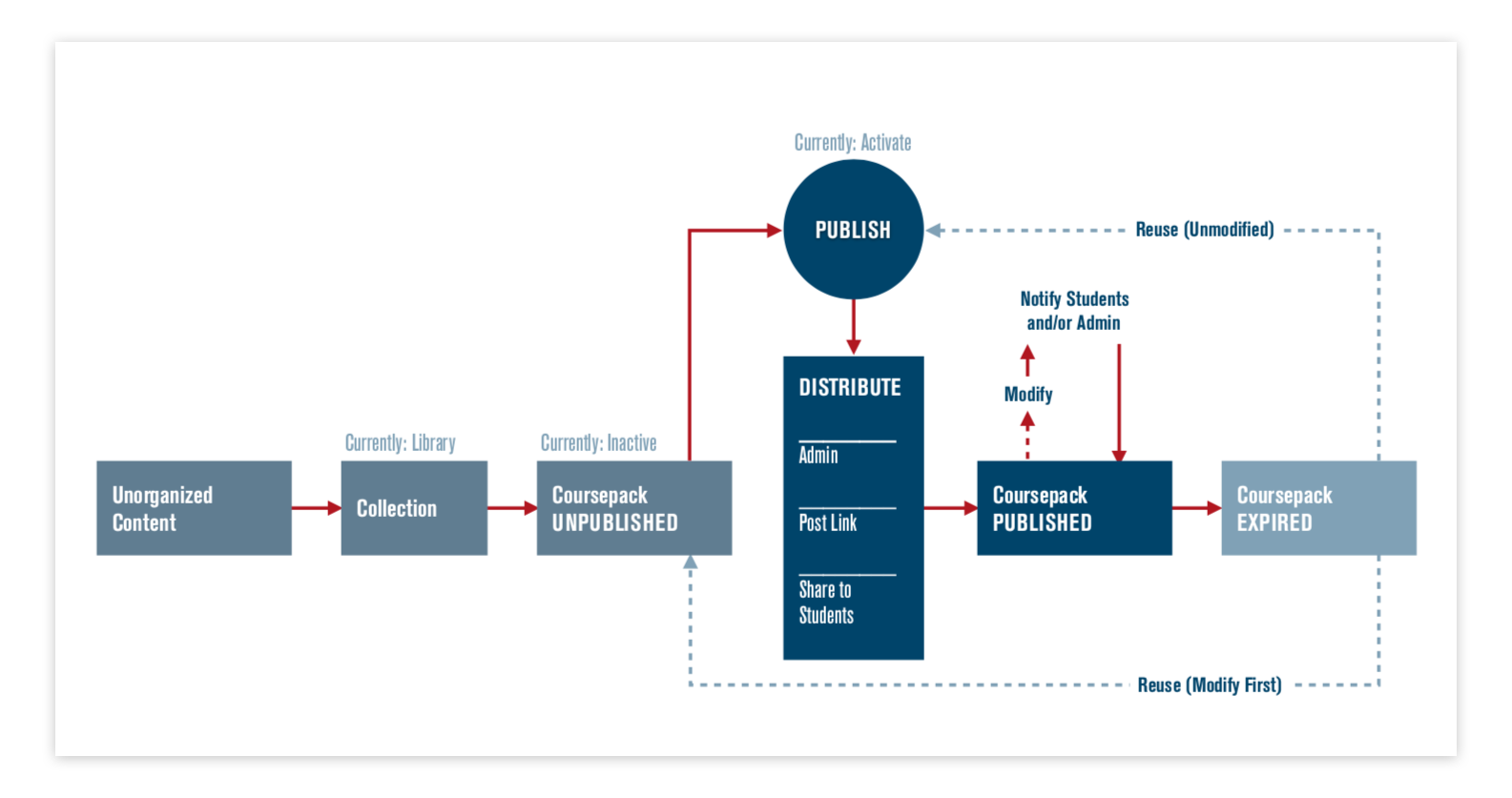 Look how far we came
Here are finished comps and assets for the HBP desktop and mobile site.
Below are screenshots of the old HBP site where we started. Notice the lack strong grid structure, hierarchy, and low contrast type.